About us
Give your car the look it deserves and the performance it needs! We are your supplier for any engine upgrades, stylish modifications or a complete overhaul.
Our products will suit all of your needs within your budget and are compatible for all road, race, rally and drift applications.
Improve your car's performance with our high quality tuning parts and match its looks with our wide range of styling parts.
You will find parts for all makes and models in our shop.
We are specialized in car parts for European cars, especially BMW .
We also carry a wide range of products for Japanese car brands.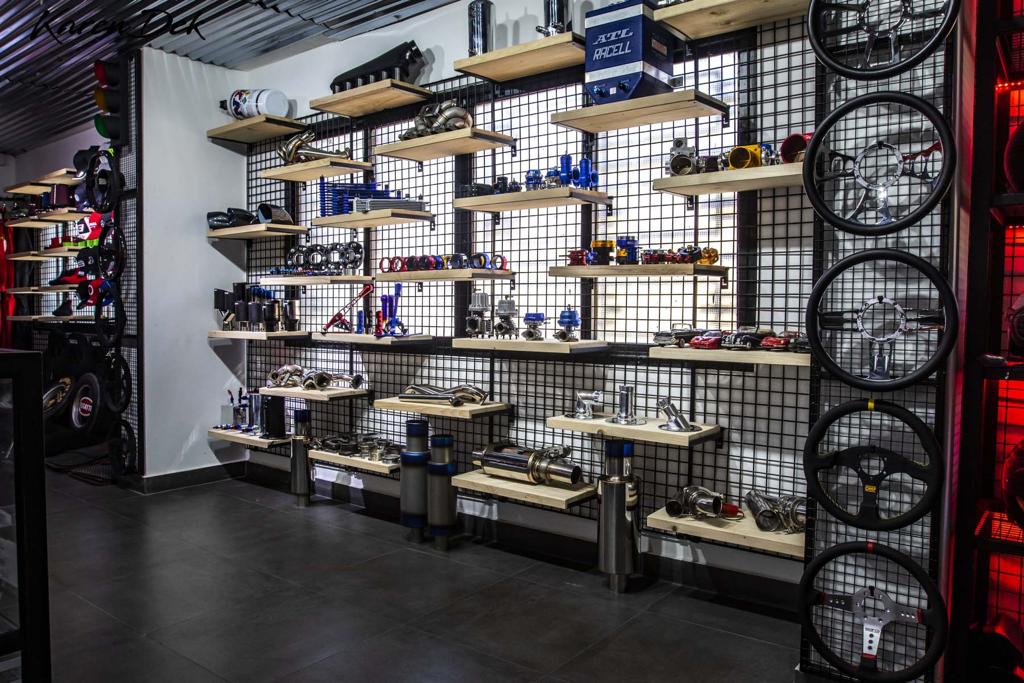 Our team
We are passionate about cars, following the latest trends and developments within the performance parts industry.
We provide excellent customer service and we give you the right information.
We deal with your orders as fast as possible and have great after-sales service.
We visit a lot of domestic and international trade events.
We are always looking forward in attending to these events, also to see our latest customer projects.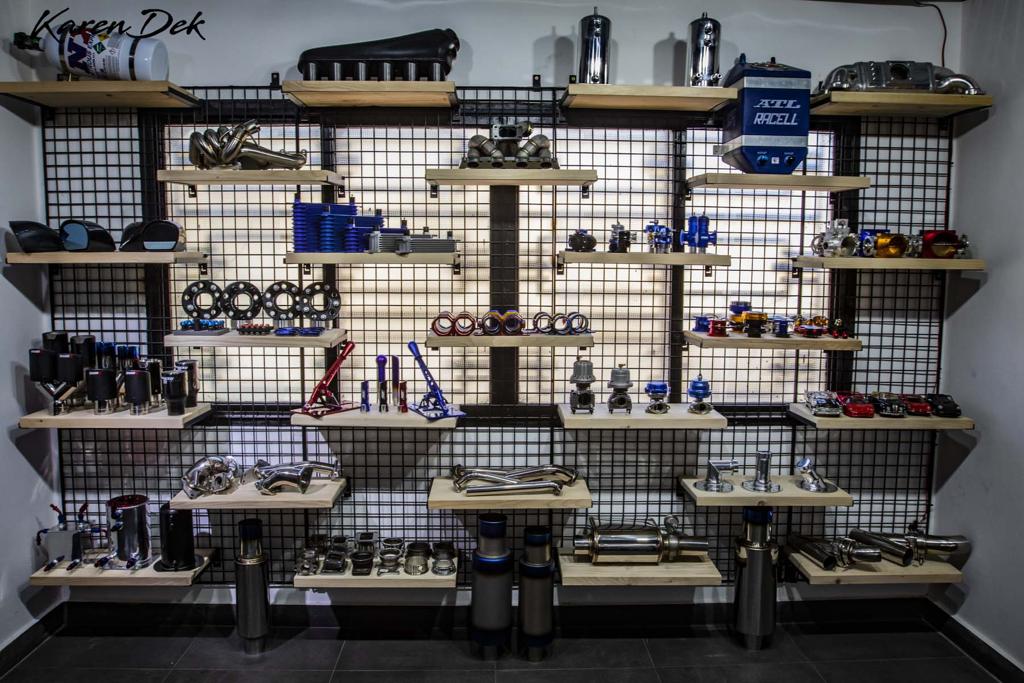 History
2009 - The beginning
RedLine Center was founded in 2009 by Raffi Meguerditchian & Vatche Meguerditchian in the city of Beirut.
They started as a small retail shop, while still operating their regular job.
2014 - The success
In 2014, we moved to a new warehouse with a 2 desk office, showroom and small storage.
Five years later, we had to expand the shop with a second floor for more storage room.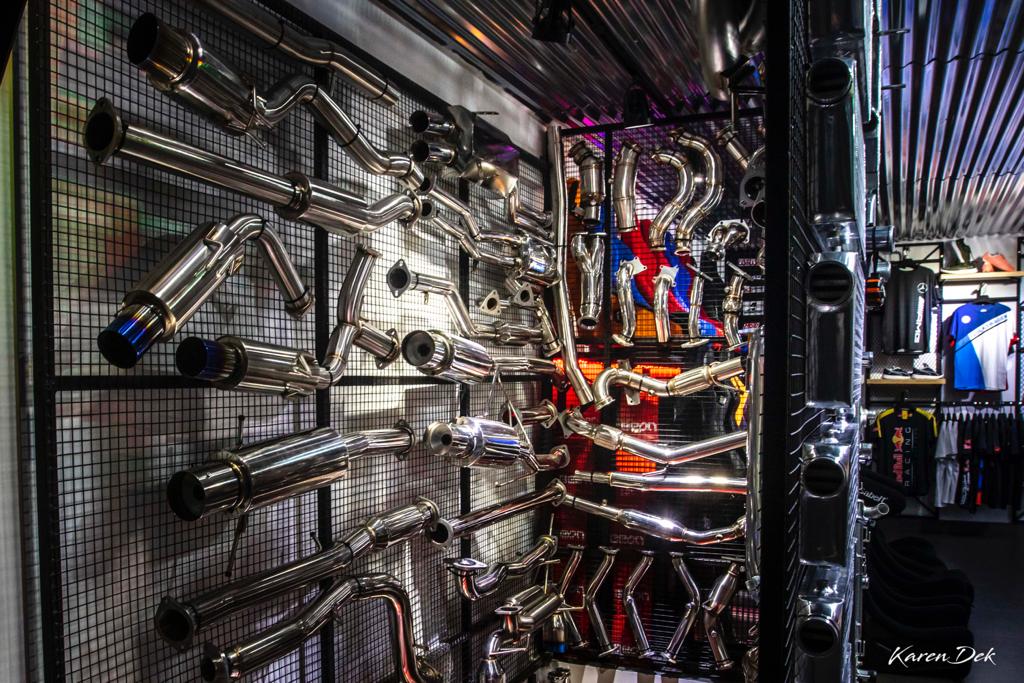 2017 - To be continued
In 2017, we moved in to our current location with a larger showroom, more office space, 240m2 storage room; our Webshop got a lot bigger.
We have now become one of Middle East's largest distributors of aftermarket tuning parts in the industry, and serve thousands of national and international customers every year.
More than 100 popular quality brands in one place;
We are exclusive distributors for a number of brands; we import these brands directly from USA, Asia and Europe.
Most products are available in stock at all times.
We can provide these products with the best guaranteed prices and ensure that your package will be shipped at time
Product Range Keeps Growing and Growing! Our online shop has reached over 8000 products already.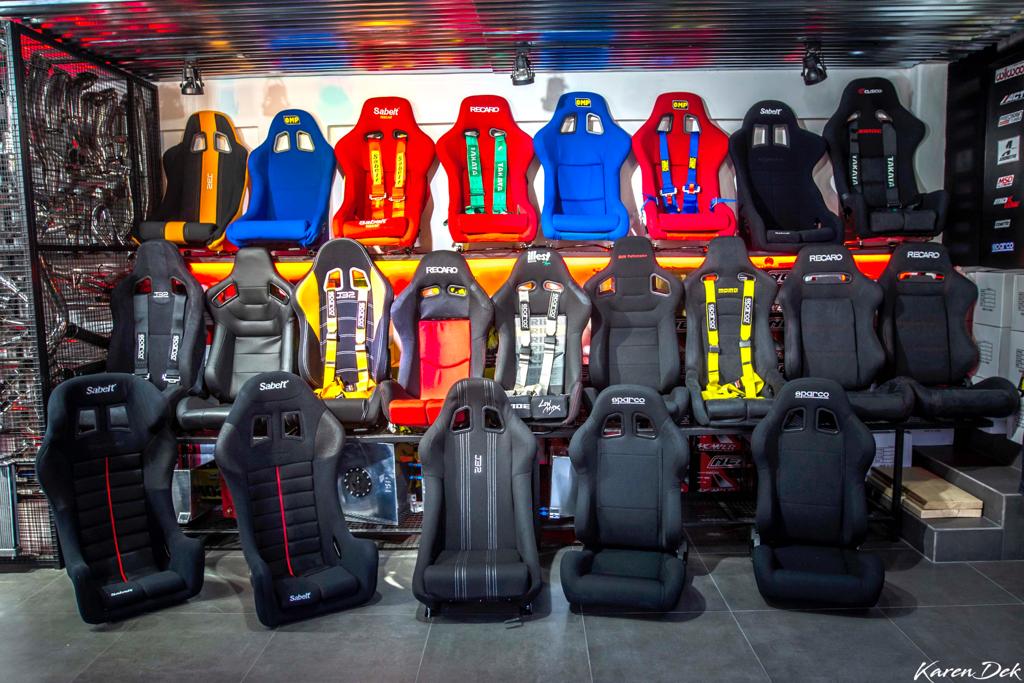 Main brands:
RRP
SABELT
AEM
SNOW PERFORMANCE
WISECO
TIAL
PRECISION
TURBONETICS
WALLBROW
SEBRING
BLOX
ATL